Our Story
How It Started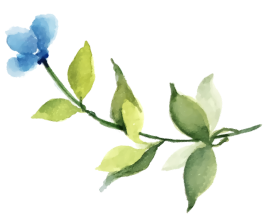 21 Aug, 2017
Embarking on Dreams in Goa
In 2017, Event Basket took root in Goa, ignited by Vaibhav Kalangutkar's vision of creating unforgettable wedding moments. Our journey began with intimate weddings, nurturing a passion for crafting extraordinary experiences.
2019 - 2021
Awards & Accolades
We expanded from weddings across India to innovative virtual celebrations in 2020. Our expertise earned us the prestigious Users' Choice Award, while our enchanting destination weddings secured the Couple's Choice Award.
2021 - 2023
Signatures by Event Basket
The Vertical by Event Basket and Hitesh Pankar to Curate Luxury Spaces at Your Event and crafting bespoke and Sustainable Installations. The emphasis is on designing experiential weddings with unique aesthetics.